The Art Deco style is the first global decorative style. It originated in the first half of the 20th century and it proliferated between the two World Wars. The visual artistic style of the Art Deco era combines features of Art Nouveau and Neoclassicism.
Key elements that Art Deco took from these two artistic movements are fluidity, plasticity, and decorativeness combined with simplicity of form and natural harmony. Deco designers were mostly inspired by avant-garde tradition, Cubism, Futurism, Fauvism, the visual language of Suprematism and Constructivism, as well as exotic cultural motifs of different nations. Art Deco designs also glorified industrialization.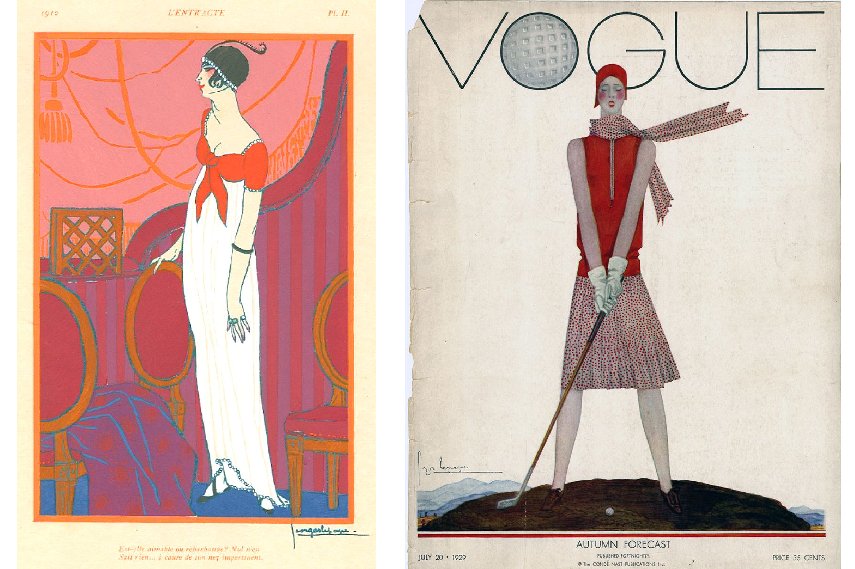 1920's Art Deco interior design was actually an attempt to harmonize industrial things with natural forms. One example of that is taking metal and glass, and shaping them into organic, curved forms. Art Deco interiors were revived in the 1960s during the consumer culture wave. Both then and now, Art Deco floor tile has remained an iconic element of interior decor – it meets the demands of mass production, while fitting stunningly into an exclusive Art Deco interior. Learn more about the art and culture of the era at https://different-level.com/.
Modern Art Deco in home design is cherished by creative individuals, lovers of experimentation and elegance. Art Deco apartment requires following certain rules of design and construction:
Choose high-quality materials – props shouldn't replace rare species of wood and expensive materials like stone, crystal, ivory, ceramics, and silver.
Maximize the space by dividing it into zones – use screens, light zoning, place the furniture correctly, use rugs to differentiate these zones.
Play with different light sources to introduce it into the space through windows, mirrors, and additional sources of lighting to emphasize the brilliance of lacquer and glossy surfaces. A great option is the well-known art deco stained glass.
The nobility of the art deco bathroom is felt at first sight: chrome faucets, geometric tile flooring, ethnic and antique elements, and muted light. An Art Deco shower curtain can be another interesting accent if you want to follow the famous Art Deco period art design.
The art deco kitchen is an important place in the house, in which you can reload and get aesthetic pleasure: glossy surfaces, expressive accent chandeliers, multifunctionality of built-in appliances, geometric patterns and heraldry, as well as graphical design.
What is Art Deco in terms of visuals?
It is a symbiosis of European traditions with decorative antique motifs inspired by Africa and the East. This design style is reflected in Art Deco tiles – clear geometry, marble, optical illusions, graphic silhouettes, avant-garde ornaments, and sunburst motifs.
Art Deco interior design is an aesthetic that eclectic unforgettable. Deco inspired houses are characterized by these features:
Each item is integrated into the overall composition, symmetry is pleasing to the eye, and there are no unnecessary details. Everything is stylish and deliberate.
Multilevel ceilings, ornaments, geometric shapes, exclusive lacquered furniture, and complex mirrors;
The richness of art deco decor materials – metals, textiles, ceramics, etc.;
The dominant palette of gray, white, brown, combined with contrasting black and white accents;
flooring – tile, marble, parquet;
The walls are unobtrusive, pastel, act as a background for the art deco painting;
The original art deco side board can become the main place in the living room, a very eye-catching element. Use mother of pearl inlay, aluminum or stainless steel fittings, and glass elements.
What artwork goes with flashy Art Deco style
Art Deco art has captured the minds of the creative elite of the 1920s and 1940s – painters, sculptors, designers, fashion designers, architects, and jewelers. Today, Art Deco art is known as the most glamorous and elegant contemporary style. The name Art Deco comes from the 1925 French exhibition Exposition Internationale des Arts Décoratifs et Industriels Modernes.
Luxurious and magnificent Art Deco paintings are associated with an optimistic celebration of life, which was much needed by the young generation of aesthetes after the World War and the Great Depression in the United States. The ideas of progress and faith in the future are also close to our contemporaries. Therefore, the features of the style in the updated interpretation is noticed in the modern art deco interior design – people are nostalgic for the elusive beauty of the past, for a dialogue with different areas of art.
These Art Deco artists had a huge influence on wall art and interior design.
Le Corbusier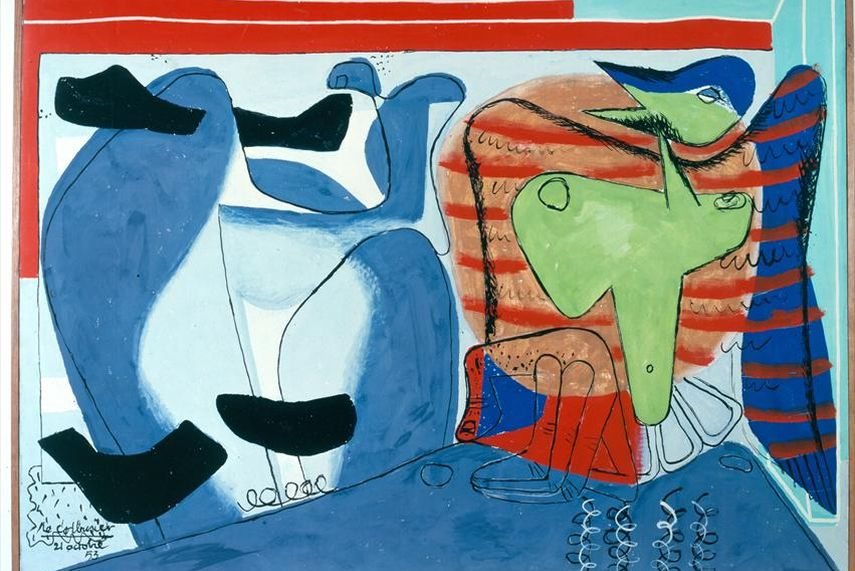 Le Corbusier was a French architect, artist, furniture designer and sculptor. He reformed architecture in accordance with the needs of 20th century man, showed his talent in original, distinctive buildings with free architectural forms. UNESCO included 17 of his objects in the World Heritage List.
Le Corbusier's pavilion at the first Art Deco exhibition resisted the prevailing extravagance and decoration. Standardization, austerity, rationality – this was the handwriting of Le Corbusier, formerly a decorator and later a famous critic of luxurious and exotic materials in art. The modernist and purist aesthetics of the master became an influence for new generations.
Tamara de Lempicka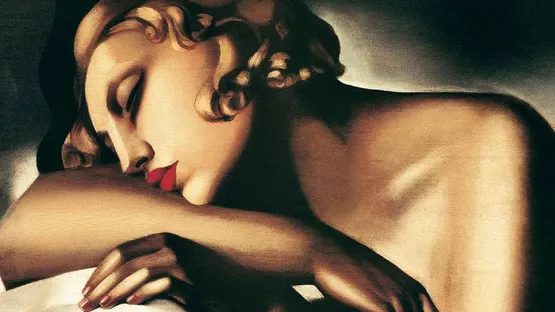 The Polish portraitist Tamara de Lempicka has turned the idea of the female nude upside down – her women are strong, unattainable, elegant, and they are created for the pleasure of the women themselves. The artist has a famous series of portraits of aristocrats and celebrities of the Jazz Age.
Her paintings became icons of fashion and modern life in the 20s and 50s of the 20th century because demonstrated a revolutionary emancipated approach to the female body. Transforming Cubism in an elegant, clean and precise manner, angular silhouettes, bright passionate colors, and depictions of glamorous nudes were bold manifestations of her approach to the Art Deco style.
Jean Després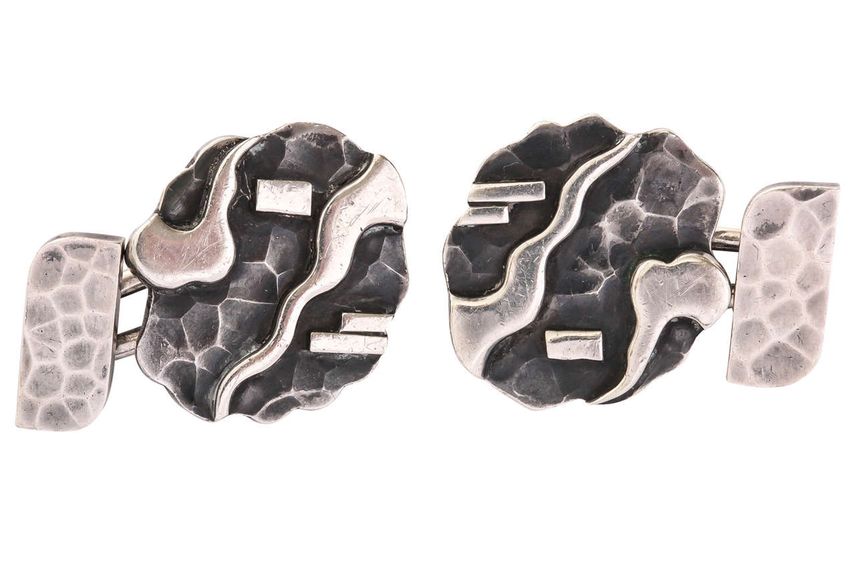 Jean Després, the "Picasso of jewelry," is known for his innovative approach to jewelry design. Photographs of his work are avant-garde art objects. Recognizable geometric shapes, contrasting metals, massiveness, brutalism, and futuristic composition were Depres' main stylistic characteristics. The original contours and textures of the art objects made him an idol of his contemporaries. And nowadays, art people appreciate the heritage of the master and expand their collections.
Georges Lepape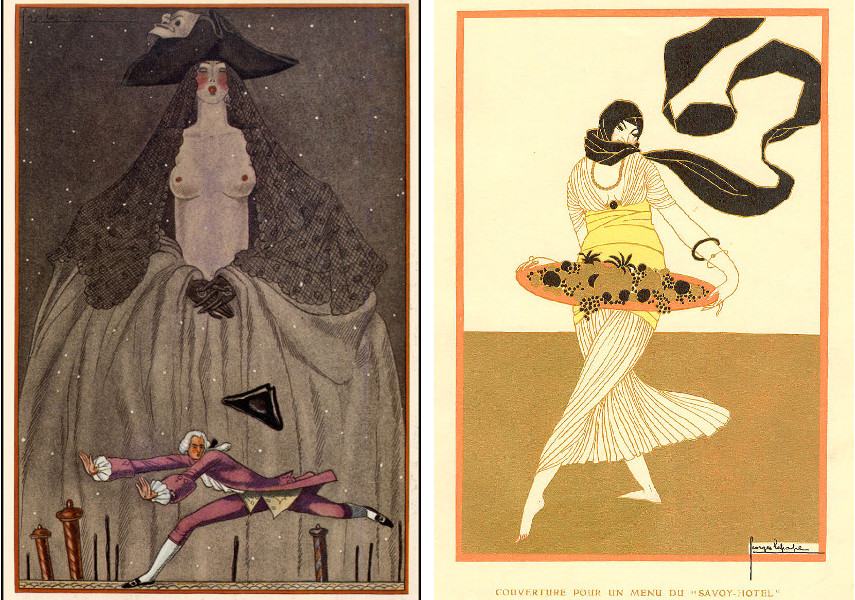 Georges Lepap, who was inspired by Orientalism, Persian miniatures, theatrical and ballroom aesthetics, showed a unique talent in painting and drawing. Fashion illustrations in his vision follow unconventional composition, unusual model poses, dynamic movement, and stylization. Lepap has illustrated for Vogue, Harper's Bazaar, and collaborated with luxury perfume, fur, and theatrical costume manufacturers.
Lepap's work is a brilliant mix of artistic expression, art deco and fashion.
Erté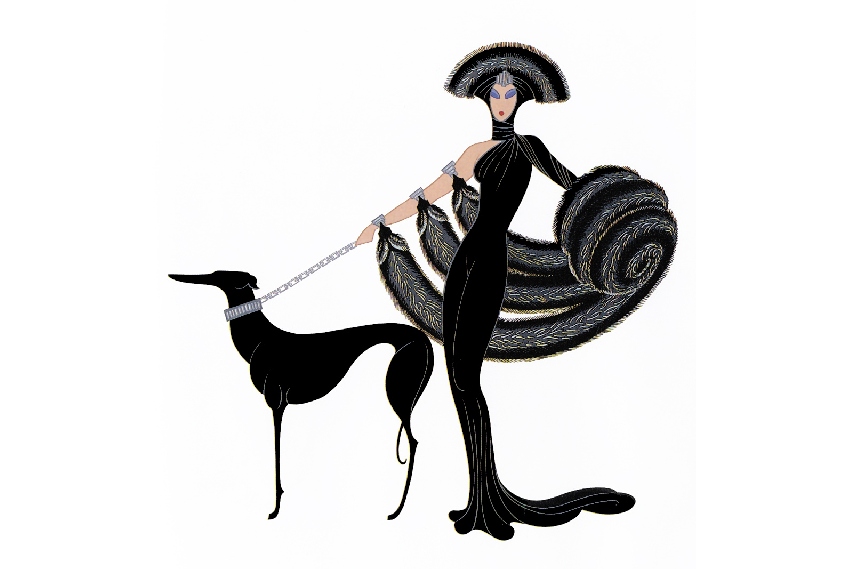 Erte is the pseudonym of Romain de Tirtoff, the most famous Art Deco designer. His elaborate illustrations have graced the covers of Cosmopolitan and other fashion magazines. Romance, extravagance, exoticism, chic – this is how the experts characterize the subjects of Erte's works. Costume sets in Hollywood films are also to his credit. For example, the film Ben Hur.